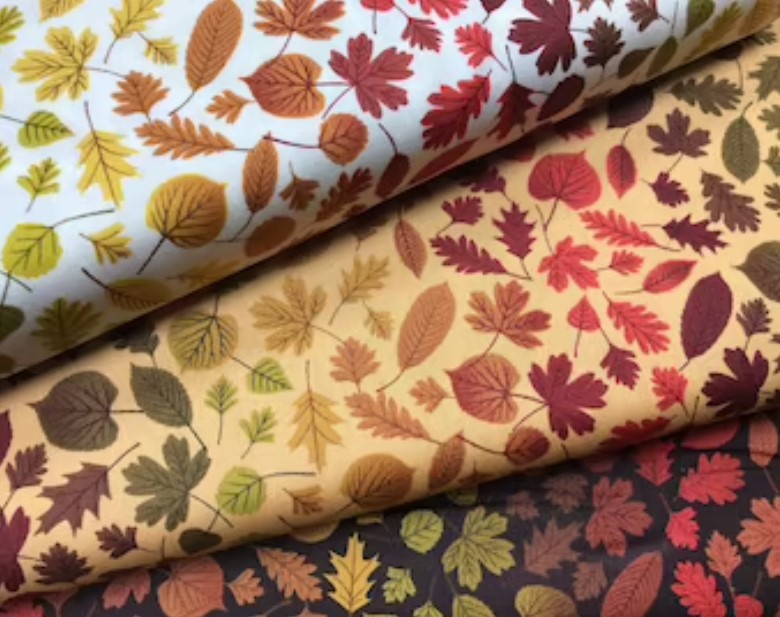 Now that summer is officially over, we should all take a look at what we have in our closets and get ready for a shopping spree. In contrast to the previous six months, when we looked for lightweight, breathable fabrics like cotton and linen, fall calls for something cozier that would keep us warm and protect us from the elements during gloomy days. If you want to shop for both fashionable and comfortable clothes, here are 3 fabrics that will keep you warm while looking elegant.
Leather
This autumn, leather seems to be at its peak popularity and it has been presented by the major fashion brands for both men's and women's collections. Bright colors like orange and purple are the most popular, and contrary to how it was worn the previous year, in autumn 2022 leather is the main accent of your outfit. The color that you choose will set the mood of your whole outfit. A pair of well-fitted red leather pants will make a great outfit when combined with a top and accessories of a neutral color and can even be accepted as business casual attire in a less strict work environment, while a fuchsia leather top and a mini skirt will be great for a night out. Even if you are inclined more towards the classic fashion and wearing a leather shirt or pants are definitely not in your nature, a classic black or brown leather bag, as well as a pair of high-quality shoes should be a must in your wardrobe.
Tweed
There's nothing that screams autumn more than tweed. This woolen fabric first appeared in the 19th century and ever since has always been a beloved fabric by the noblemen who especially liked to wear it for outdoor sports and hunting. In more recent times, we can't forget about the iconic Chanel tweed costumes for women from the 1990s as well as the men's three piece suits. These days, tweed is particularly popular for jackets and trousers, and it is great that today it can be worn in a much less imposing manner. A good example of casually wearing tweed is incorporating into your outfit an Irish flat cap. It is warm and breathable, so it will protect you from any weather conditions such as harsh winds or rains. Plus, these days Irish flat caps come in many designs and colors, so that everyone can choose a headpiece no matter their style preferences.
Merino
Wool is obviously an indispensable fabric in any person's autumn and winter wardrobe, but this season try switching the regular wool with the Merino kind; thank us later. This type of textile comes from Merino sheep, hence the name, which have been around since the 12th century. They produce a type of wool of excellent quality that is almost three times thinner than the ordinary one. Due to this, Merino wool is soft and comfortable to the skin, is lightweight, and it insures good insulation, so that you can feel warm no matter how much the temperature drops. All of these characteristics make merino a great fabric for clothing, especially sweaters, long sleeves, and base layers, but it also makes wonderful accessories for your home like throws and chunky blankets.
Related Posts